Topic ID #39181 - posted 2/10/2018 11:53 PM
2018 PIARA Archaeological and Bioarchaeological Field School at Hualcayán, Peru
rebria
Join us this summer in Peru!
www.piaraperu.org/fieldschool
PIARA offers an exciting field school course,
Analytical Methods in Archaeology
, where students focus their studies on a particular analytical specialty in addition to gaining experience in fundamental field and laboratory skills. Students will excavate monumental tombs and ritual spaces at
Hualcayán (2400 BC–AD 1450)
, as well as focus their studies on one of the following methodological concentrations:
Bioarchaeology
or Artifact Analysis. Students will also receive training in Geographic Information Systems (GIS) and 3D Photogrammetry. Participants will thus gain exposure to a range of specialized methods that are shaping innovations in the field today. Students will live and work with the rural Quechua/Spanish-speaking community of Hualcayán, and learn to ethically and respectfully conduct research on the remains of other people's heritage through community collaboration. Hualcayán is located in the spectacular Andean highlands of Ancash, Peru. As part of the field school, students will travel to important archaeological sites and museums in three cities and visit stunning natural features likes high altitude lagoons and glaciers. Six credit hours are included in the course fees.

Students may choose one of two sessions:
Session 1: June 25–July 23, 2018
Session 2: July 24–August 21, 2018

Visit our website for full details! www.piaraperu.org/fieldschool
Find us on Facebook by searching for our page: "PiaraPeru.org"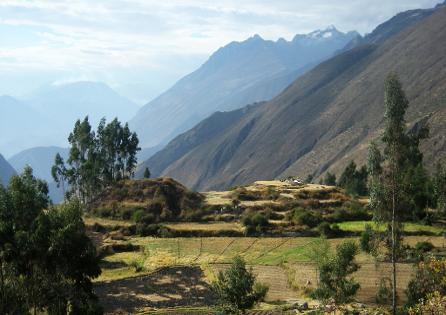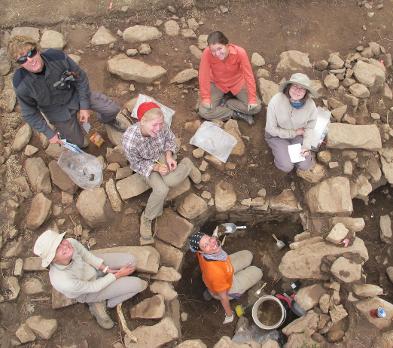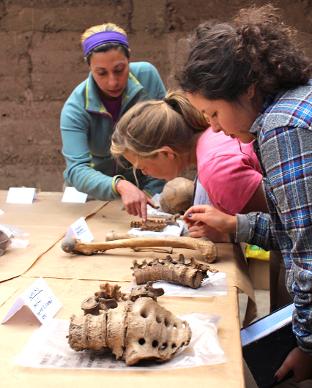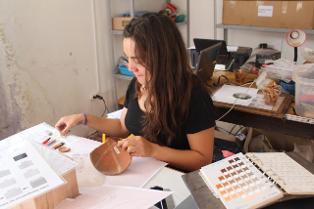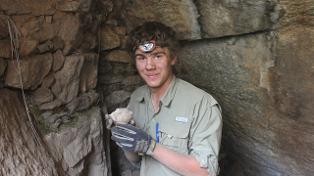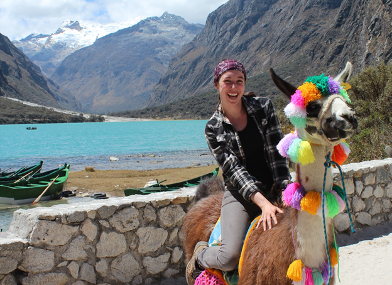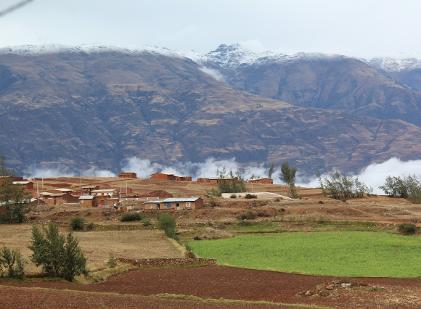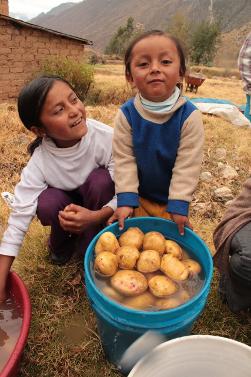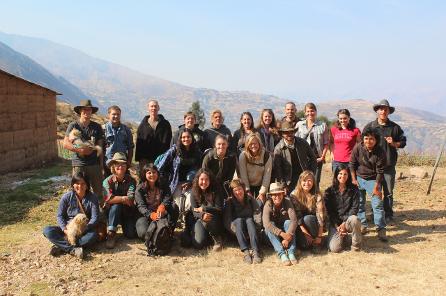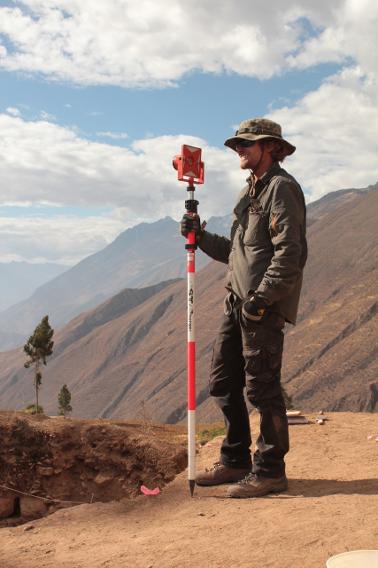 Keywords: South America, Andes, Andean archaeology, photogrammetry, GIS, artifact analysis, ceramic analysis, bioarchaeology, total station mapping, mountains, highland Peru.